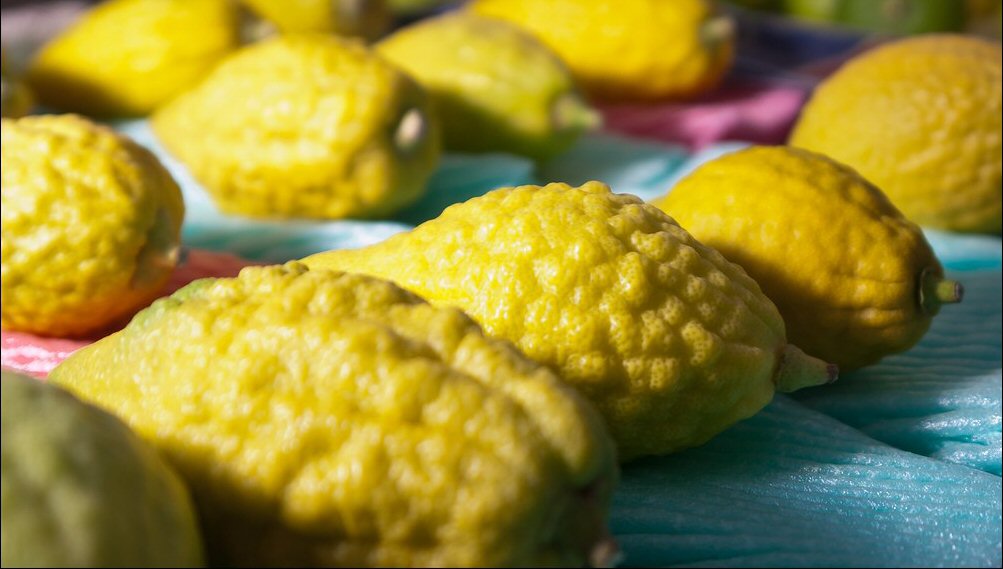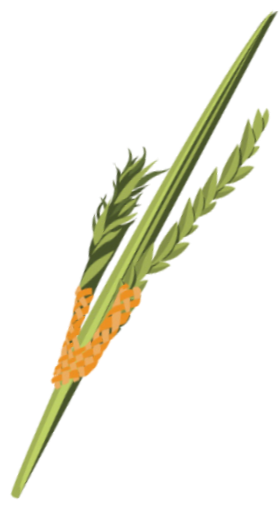 Top-Quality Daled Minim
וּלְקַחְתֶּ֨ם לָכֶ֜ם בַּיּ֣וֹם הָרִאשׁ֗וֹן פְּרִ֨י עֵ֤ץ הָדָר֙…

—
Make your bracha this year on a beautiful set of lulav, esrog, hadassim and aravos from Rabbi Mendlowitz and Silver Spring Daled Minim.
Meet Rabbi Mendlowitz
Rabbi Raphael Mendlowitz has been providing high-quality Daled Minim to Silver Spring for more than fifteen years. Every lulav and esrog is carefully inspected and graded to make sure you get a kosher and beautiful set of Daled Minim.
Sets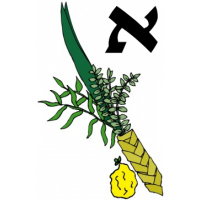 Aleph (Exquisite) Set
$100.00 - $105.00
More Information
Add-On Items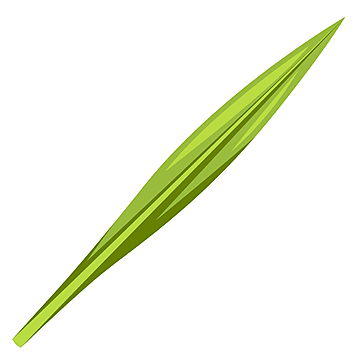 Extra Lulav
$15.00
More Information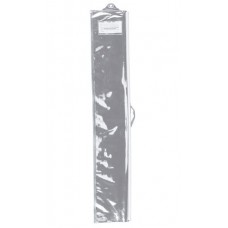 Lulav Case
$10.00
More Information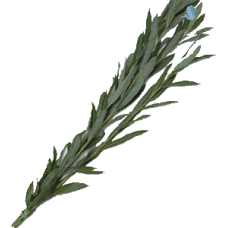 Extra Aravos
$6.00
More Information